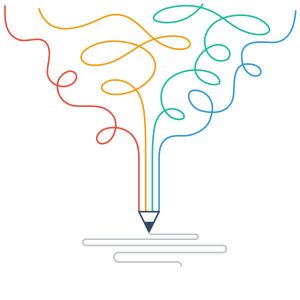 Write for Wellness is a online therapeutic group that enables the individual to gain a holistic view and gain insight that contributes to the solution of the daily problems of the individual as well as the problems they have not overcome by using the methods of language, literature and psychotherapy.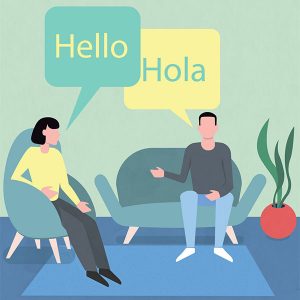 English Speaking Psychotherapist
Founder and president of Soulscience School Antalya, Dr. Murat Kemaloğlu is a psychotherapist who speaks advanced English and German. With more than 30 years of psychotherapy practice, he has provided and continues to provide psychotherapy services to clients from all over the world and trainings for his students.